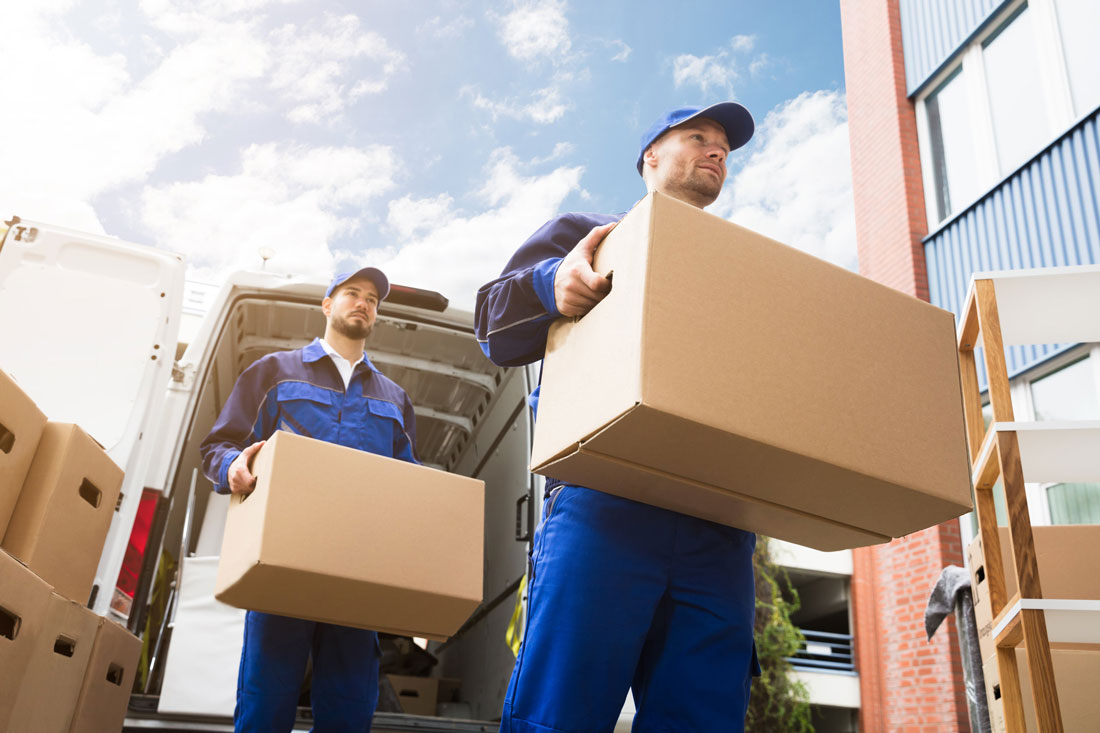 #1 Saskatchewan Home Delivery Provider of Furniture, Appliances, Mattresses, and More!
Can't wait for a delivery date from a store? At Quick Delivery Service, we can pick up and deliver your items from any store, so you don't have to wait for their delivery date.
Whether you need to move items within your home or deliver them to another location, at Quick Delivery Service, we guarantee same-day delivery service throughout Saskatoon, Warman, and Martensville. Feel free to contact us with the details of your deliveries.
Best In Class Home Delivery Services
Quick Delivery Service offers essential home delivery options with enhanced speed, flexibility, and accuracy. We specialize in delivering a variety of retail products directly to a customer's door. Whether you need a simple curbside pick-up or a full-service delivery including setup in a room of your choice. Our solutions can be as simple or as complex as you need.
Need a Quote?
Speak with our team.